Château Vieux Parc
This is some blog description about this site
Château du Vieux Parc modernizes its vinification cellar: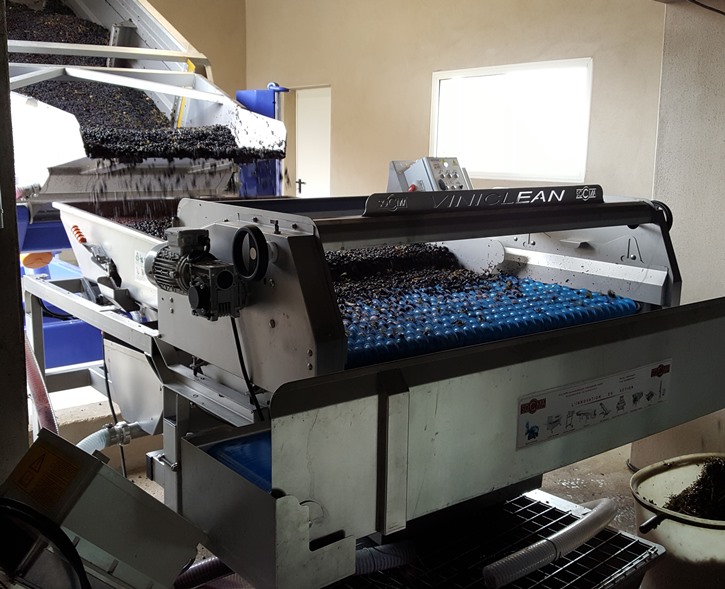 This year, we reorganized the arrival of the harvest to the winery:No more way through the conquet, the crusher and the pipes towards the tanks
The grapes are poured into a
vibrating semi-elevating conquet, then on a sorting table
to remove all unwanted parts and retain only the fruit.
A long-term investment to improve the quality of our wines.
Stay Informed
When you subscribe to the blog, we will send you an e-mail when there are new updates on the site so you wouldn't miss them.